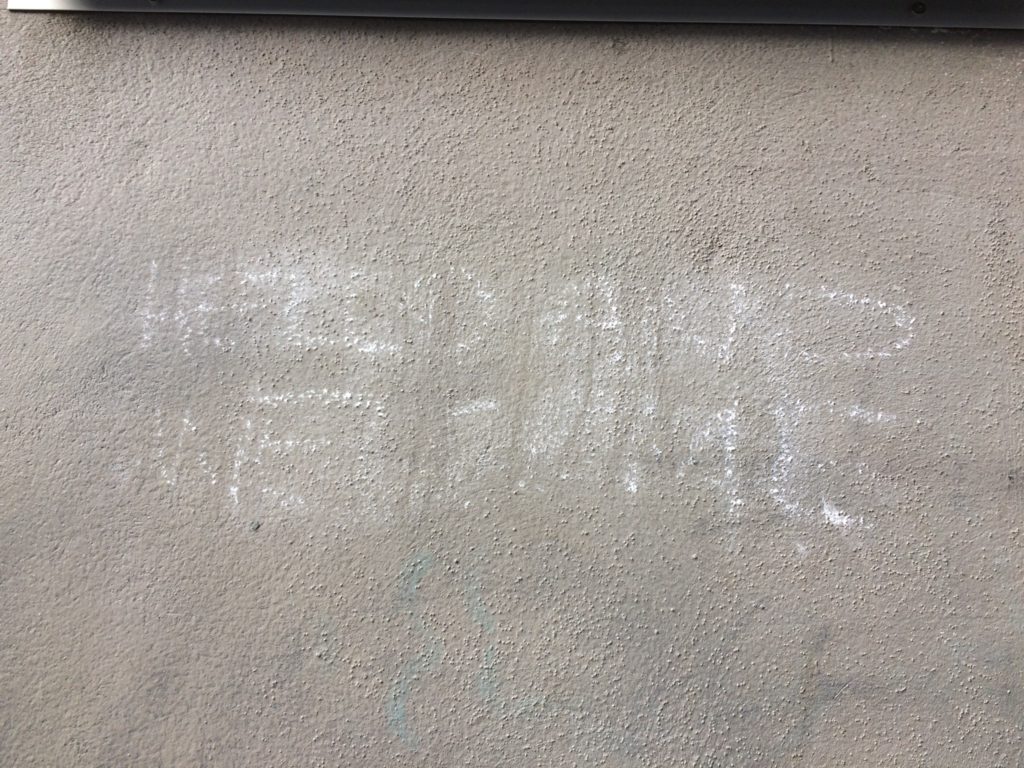 Anne Carson's shapeshifting long poem The Glass Essay exists somewhere between lyric, confessional and narrative. The deeper we get into it, the less useful these terms seem to be. They also bring up questions of what we expect from our female poets…
Show notes
Anne Carson (as 'notoriously reticent')
For more on Carson and the pressures/expectations around female (especially female lyric) poets, listen to my chat with Sophie Mayer
Podcast: Play in new window | Download
Did studying poetry at school spark your interest or leave you cold? In this episode I chat with my sister-in-law Terri – a Leading Teacher in a K-12 school who's a passionate advocate of poetry in the classroom. We hear about what connects, what's challenging and how she matches poetry with curriculum demands.
Show notes
Podcast: Play in new window | Download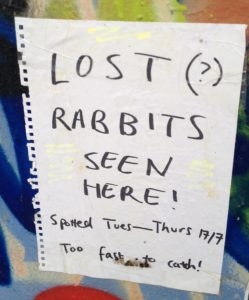 Talking with Alan Wearne felt like taking a poetry masterclass. The poet Alan chose was Arkansas land surveyor and prolific writer Frank Stanford, who may well enchant you if you're not careful. We look at his work from all sorts of angles and cover just about everyone from Ted Berrigan to Benjamin Frater, Gig Ryan, Joyce, Browning, the term 'spoken word' and when to bow out of poetry competitions.
Show notes
Podcast: Play in new window | Download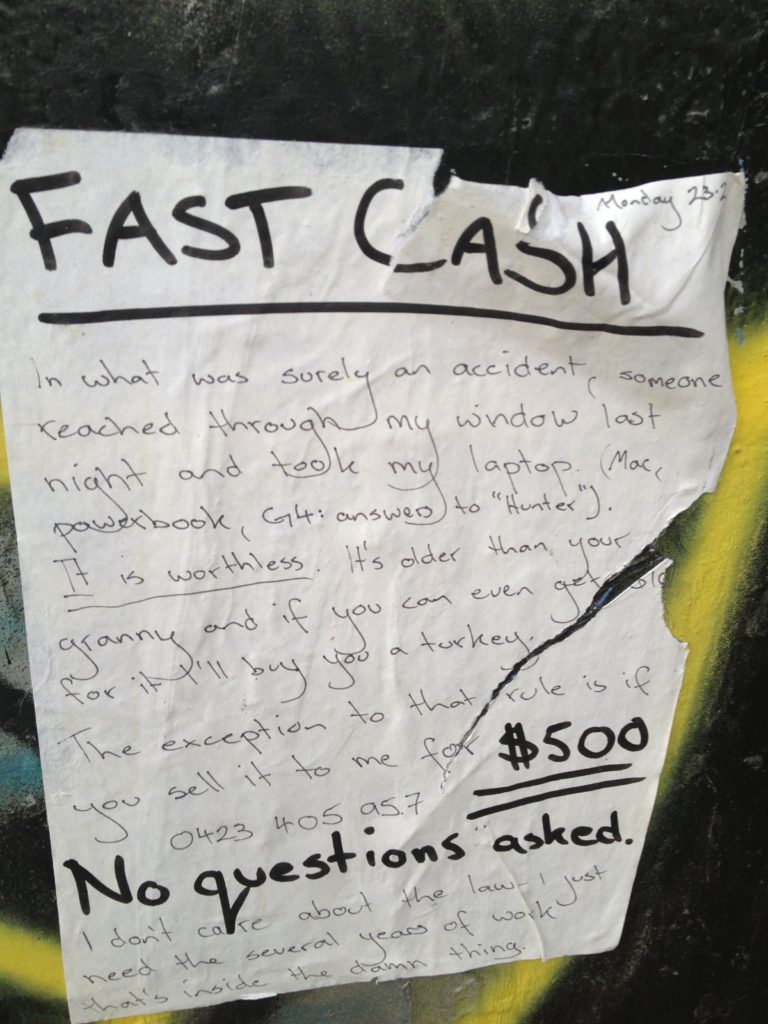 Even the editors of poetry anthologies feel uncomfortable about the format at times. I've now discovered there's at least one poet, maybe still living somewhere in Melbourne, who's happy to take matters into their own hands.
Show notes
Podcast: Play in new window | Download
As a First Nations poet, Ellen O'Brien says Alison Whittaker's poem 'Willi Willi Will I' from Lemons in the Chicken Wire speaks directly to her experience of doing late night research into family history. We take a close look at the poem before getting into questions about making compromises in writing, finding your primary motivation, accepting rejection and whether 'bad' poetry exists.
Keep an eye out for Ellen's work in the upcoming Indigenous issue of Rabbit.
Show notes
Podcast: Play in new window | Download