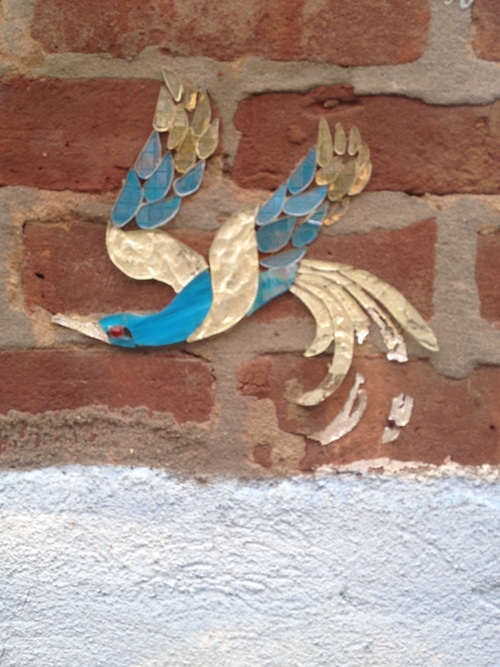 A little more Maggie Nelson for you today to follow on from my chat with Tricia Dearborn. Molly Silverstein brings us The Mute Story of November, another beautiful poem from Something Bright, Then Holes (listen to Maggie reading the poem here). 
We chat about Buddhist and Whitmanian angles on the poem (yep, Molly is a new ModPo recruit!) and why November might be mute. Then we discuss the difficulty of translating images that are important to you into something that's important to your readers.
Molly also tells us about her experience studying writing at uni in the US (some shades of Guy in your MFA) and, of course, we talk about fitting writing and reading time into your life.
Podcast: Play in new window | Download
Subscribe: RSS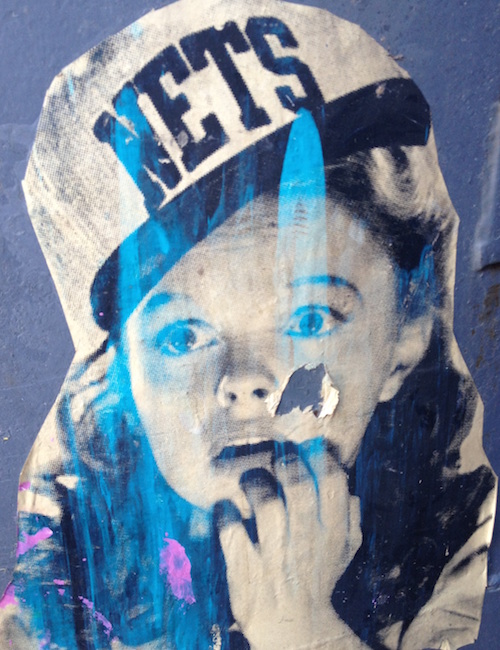 In today's episode you get to hear how Judi Dench says the word 'poetry', Kelsey Grammer butchering Tennyson, everyone piling on e e cummings, William Carols Williams quoted by hackers and Eileen Myles being…Eileen Myles.
Today's links:
You might also want to read about Jill Soloway and Eileen Myles or watch that Mike Myers clip. And if you're wondering whether TV can inspire poetry, check out Leah Umansky who writes about Mad Men and Game of Thrones.
Podcast: Play in new window | Download
Subscribe: RSS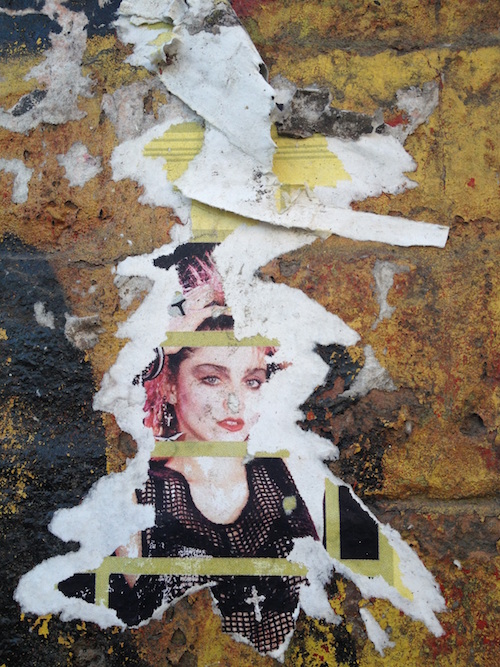 R D Wood spoke to me from his vantage point in Kerala about the idea of Australia, the house of poetry, the ethics of being a writer and whether politicians can be poetic (and poets Machiavellian). 
We also talk about his poem In the Desert – its creation and the response it received – along with Ted Strehlow's Songs of Central Australia. There's a lot to learn about Strehlow and Indigenous Australian song poetry, but Robert's articles on Jacket2 are a great place to start.
Finally, Robert reads a poem from Oceania and talks about his decision to share his books Land Mass and Tidal Charts online.
Podcast: Play in new window | Download
Subscribe: RSS
Reeling from the US election while in New York City, I reflect on the poems, books and poetic communities that suddenly became essential this week:
Podcast: Play in new window | Download
Subscribe: RSS