This week I had fun chatting to Sydney-based poet Benjamin Dodds, author of Regulator published by Puncher and Wattman. We get a window into his current project about 'ethically troubling scientific discoveries', then hear the prose poem Ape by Russell Edson. (Put down your breakfast while listening to this one.)
Benjamin also reads his beautiful poem Surrogacy. Next we cover how he shares work with Stuart Barnes, ask why Billy Collins might have a Coldplay problem, and reveal how Tori Amos got us through high school.
Podcast: Play in new window | Download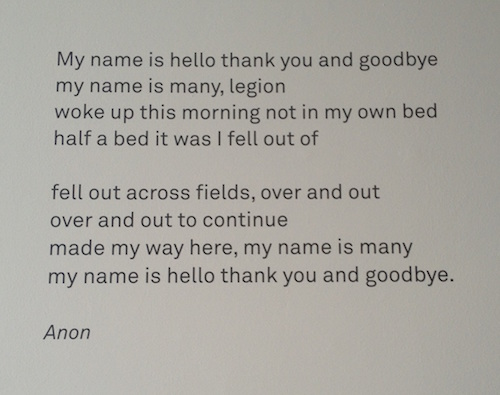 This week I'm attempting to answer a listener question: How do I get into poetry?
Poems in this week's episode:
Bonus poems (if you've got other ideas for starter poems, let me know!):
You can find plenty of qualified peeps ready to guide you into poetry on Coursera, edX, Poetry Foundation, iTunesU (check out Open Yale Courses to start with) and YouTube (here's a great lecture on Eliot's The Wasteland).
Finally, have a browse through some of the Aussie journals publishing exciting new poems today like Cordite, Verity La and Meanjin.
Podcast: Play in new window | Download
This week I got to talk with Lisa Brockwell about three poems that play with the theme of 'the girl in the poet and the poet in the girl'. We also cover why it's important to keep reading even when the poems go quiet, the question of poetry 'scenes' and, importantly, HBO's Looking.
This week's poems:
Glamourie by Kathleen Jamie fromher book The Overhaul, published by Picador.
Caesarea by Dorothy Porter from The Bee Hut, published by Black Inc.
Ode to snow falling on the YWCA, Kemplay Road from Lisa's new book Earth Girls, published by Pitt Street Poetry.
Podcast: Play in new window | Download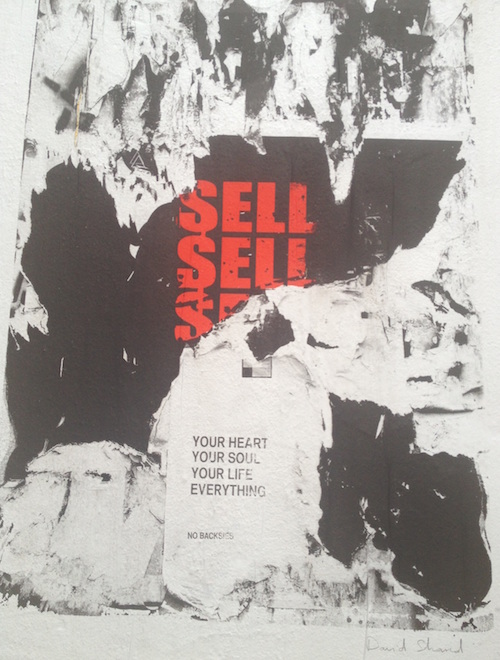 This week I make a case for the short WWI poem Adelstrop by Edward Thomas. Then things get a little experimental as I try to answer the question: How does this poem operate in 2016? (Mild spoilers towards the end for Helen Macdonald's beautiful memoir H is for Hawk.) 
If you're keen to go deeper into this type of poetry you can find the free lectures I'm talking about at Open Yale Courses. (Langdon Hammer is the charming English literature professor you never had.)
Podcast: Play in new window | Download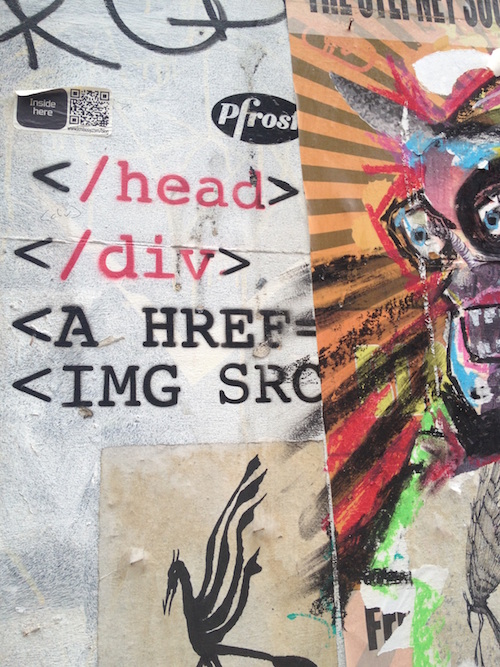 You might already know Robbie Coburn as co-host of the fantastic Australian Poetry Podcast (a must listen for AusPo fans).
Today Robbie tells us his own story, from his first publication in Pi O's Unusual Work to his recent appearance in Poetry magazine. The poem we dive into this week is High Windows by Phillip Larkin, followed by a sneak peak of Robbie's forthcoming book, The Other Flesh.
Podcast: Play in new window | Download