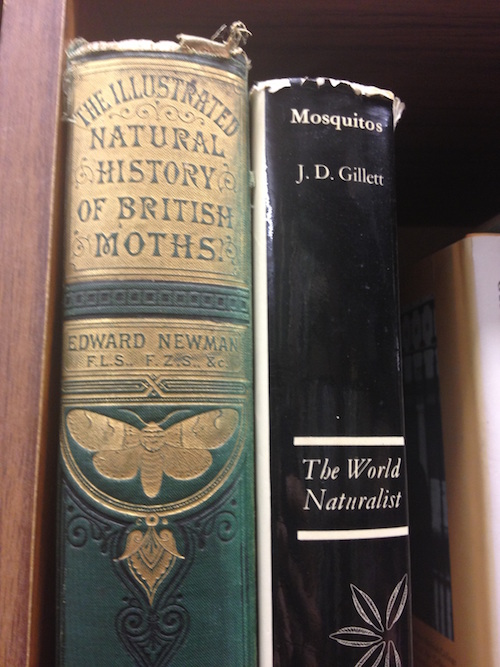 Today I dive into my favourite poem from the last five years: Hannah Gamble's funny and haunting Growing a Bear. I also detour into a classic Cary Tennis column: I'm going crazy in my job.
Hannah is a poetry editor for Catch Up among many other good things. Hear her discussing her work on Make (No) Bones (out of Chicago, not Brooklyn!).
(I also realised after recording that 'the speaker' here isn't the man growing a bear at all, it's someone else speaking to him/about him. So many levels!)
Podcast: Play in new window | Download
Subscribe: RSS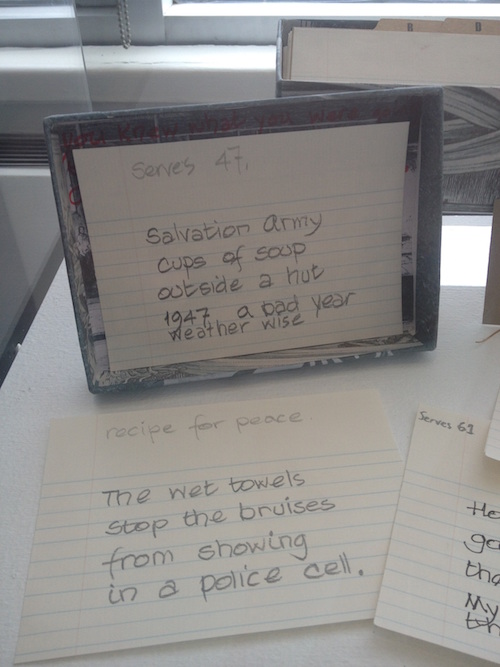 This week I had fun chatting to Sydney-based poet Benjamin Dodds, author of Regulator published by Puncher and Wattman. We get a window into his current project about 'ethically troubling scientific discoveries', then hear the prose poem Ape by Russell Edson. (Put down your breakfast while listening to this one.)
Benjamin also reads his beautiful poem Surrogacy. Next we cover how he shares work with Stuart Barnes, ask why Billy Collins might have a Coldplay problem, and reveal how Tori Amos got us through high school.
Podcast: Play in new window | Download
Subscribe: RSS